April 19, 2014
(Source: wavecaps, via blahbittyblah)
April 16, 2014
April 16, 2014
I FOUND IT

NO ONE BELIEVED ME WHEN I SAID I HEARD AN ICE CREAM TRUCK DROPIN BEATS DOWN THE STREET

NOW I HAVE A VID TO PROVE IT OMG I'M SO HAPPY I DIDN'T IMAGINE IT YOU GUYS HAVE NO IDEA HOW HAPPY THIS MAKES ME

THAT DROP DO
Deng, what's cooler than being cool
(via hitrecordjoe)
April 15, 2014
April 15, 2014
April 9, 2014
Yeaah bitches. #2048 #first real accomplishment ever
April 8, 2014
NightLab - Stranger Hands
April 7, 2014
What the actual fuck

who let these virgins out of their cage?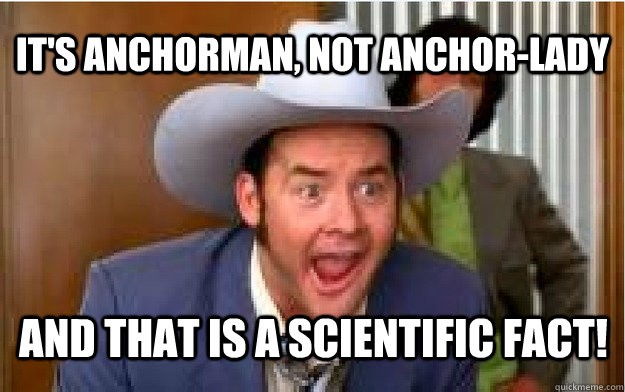 (Source: lnthefade)
April 6, 2014
i wonder how long will i keep making this joke and itll be funny
April 3, 2014
"You have your way. I have my way. As for the right way, the correct way, and the only way, it does not exist."
— Friedrich Nietzsche (via drippydandelion)
April 3, 2014
(Source: choppervirus, via huckberryco)
April 3, 2014
Enjoy
(via huckberryco)
April 2, 2014
April 2, 2014
April 2, 2014
Jake Peralta + undercover characters